Supporting Efforts to Create More Competitive Minority Golfers
The National Golf Player Development Foundation (NGPDF) will support aspiring golfers achieve their dreams. We provide young male and female people of color with financial support and services to develop their competitive golf playing skills.
The NGPDF strives to significantly elevate the golf playing ability of young people of color. To do this, we will provide viable funding for platforms that foster flourishing partnerships that promote a player's skill development.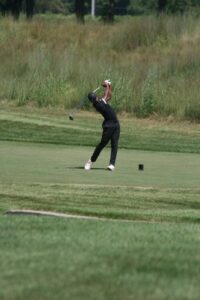 The mission of The National Golf Player Development Foundation, "To Provide Unprecedented Funding Opportunities to Programs That Provide Skill Development and Playing Opportunities to Young People of Color and Connect Them With Premier Experiences in Competitive Golf."
Our vision is "To Inspire Young People of Color to Become Purpose-driven Players of the Game of Golf."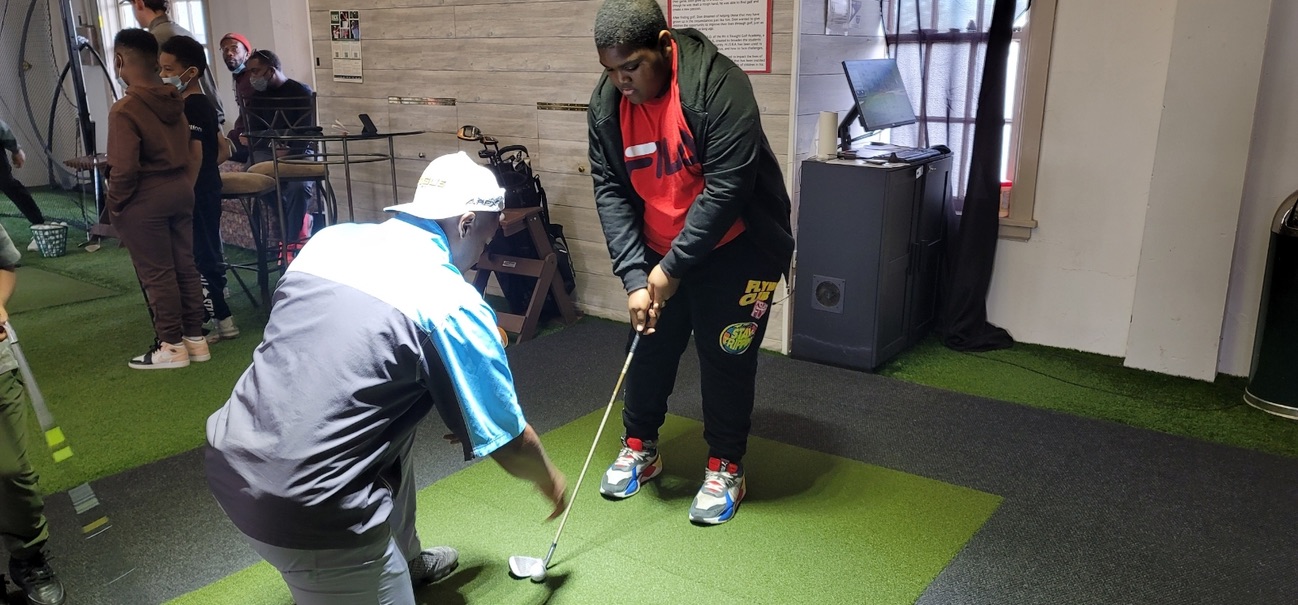 The features and benefits of the NGPDF include:
The NGPDF will provide funding to: